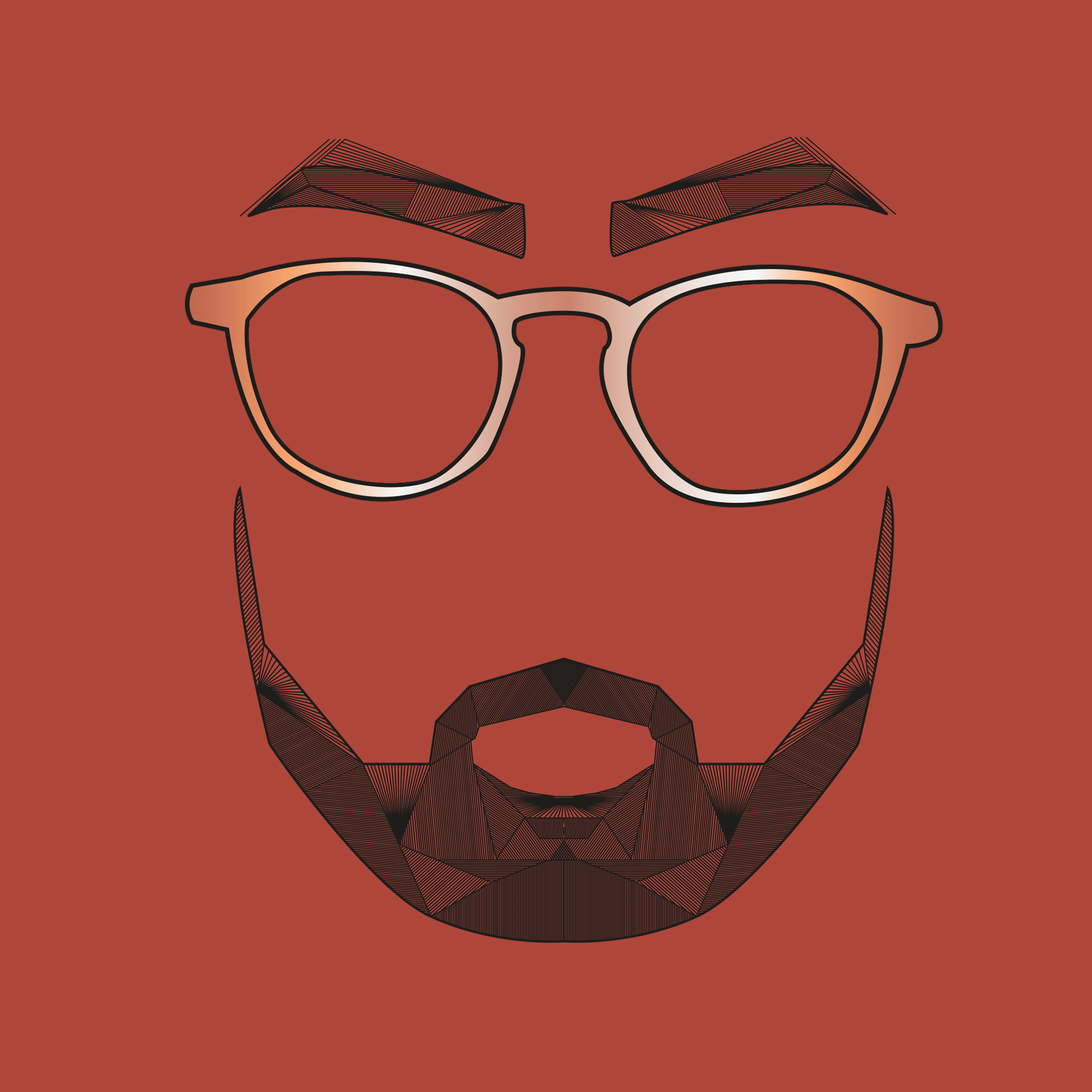 As an individual who works across multiple disciplinaries, I inspire to delve further into the creative industries. My challange? To curate a career that entails of live events, communication and design. Growing up as half Indian, I was always fascinated by the cultural events that I attended from a young age. Later on in my teenage years, my passion for music drew me towards more live events and collaborative spaces.

As an extrovert and empathetic person, I enjoy to spend time with others and find collective experiences to be rewarding.

Ultimately, I want to design visual work for the social good and highlight the importance of culture and education.